Sociology Peer Advisor Program
The Sociology Department Peer Advisors are an excellent resource for students, in addition to the undergraduate advisor and faculty advisors. Peer Advisors can assist with major and minor questions, course substitution information, creating academic plans, referring to campus resources, and can speak to you about their own experiences.  If you are interesting in meeting with a Peer Advisor, they are available Fall, Winter and Spring, but not Summer. For Fall, Winter and Spring, please refer to the drop-in advising calendar for availability. You may also reach a Peer Advisor at sociologypeer@ucsc.edu or 831-459-4888 or in person in Rachel Carson College Rm 226.
Meet Our 2018-19 Peer Advisors!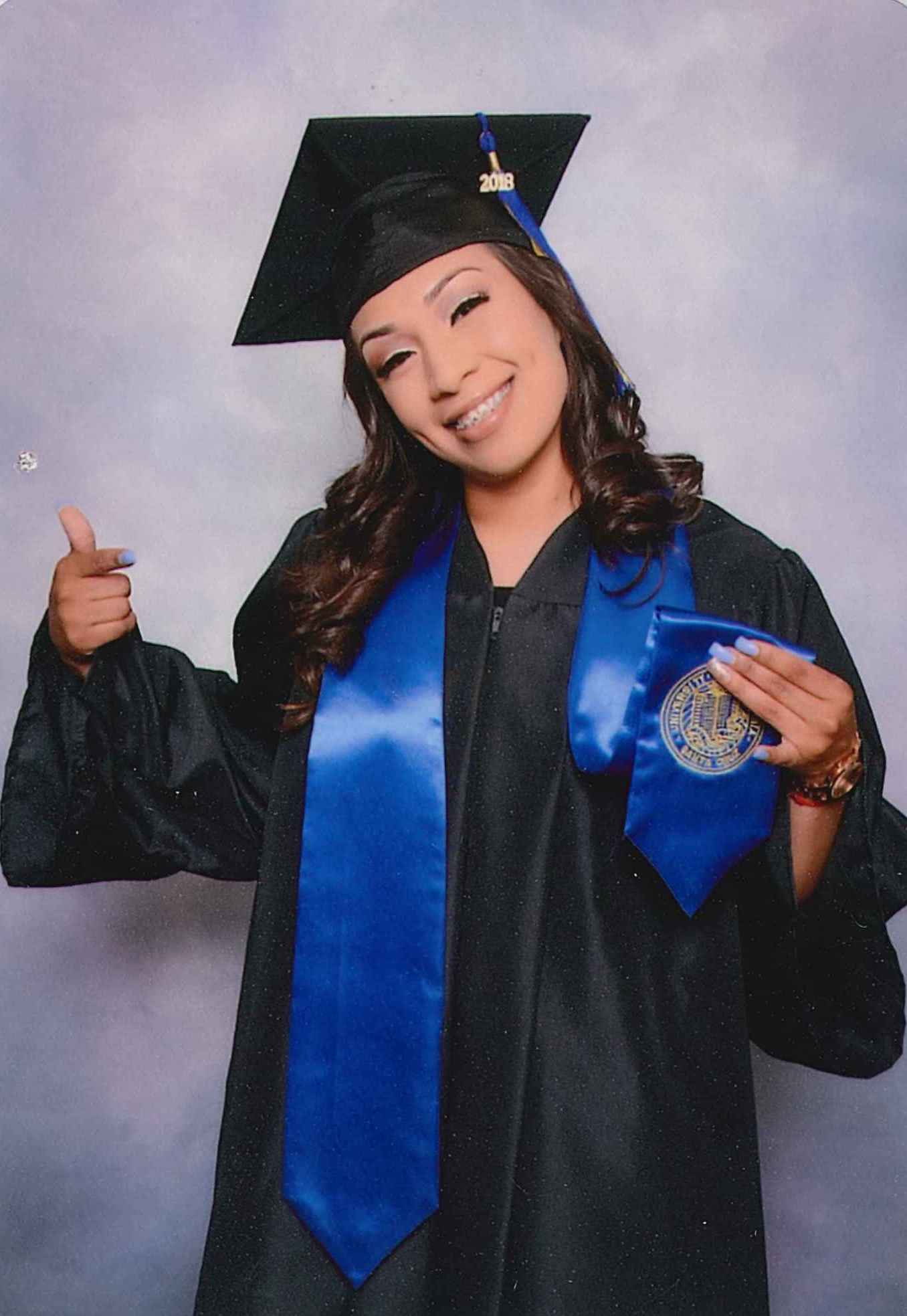 Alyssa Garcia

She/Her/Hers
 
My name is Alyssa Celeste Garcia I am a Senior majoring in Sociology, graduating this Spring quarter. I transferred to UCSC fall of 2016 from De Anza college in Cupertino, CA. I am a first generation student and also belong to the Smith Renaissance Society at UCSC. I have experience mentoring homeless and foster youth. I plan to continue helping my community by going on to Law school where I will earn my JD degree to work as a Criminal Defense attorney in Santa Clara county. I am also aspiring to simultaneously earn my PhD in Sociology so that I may have the privilege to educate the under served and underrepresented communities in which I come from. My goal as a Sociology Peer Advisor is to ensure that I can assist with allocating resources and guidance to declaring a major within the Sociology department.

Fun Facts: I love nature, hikes, animals, singing, dancing and snowboarding.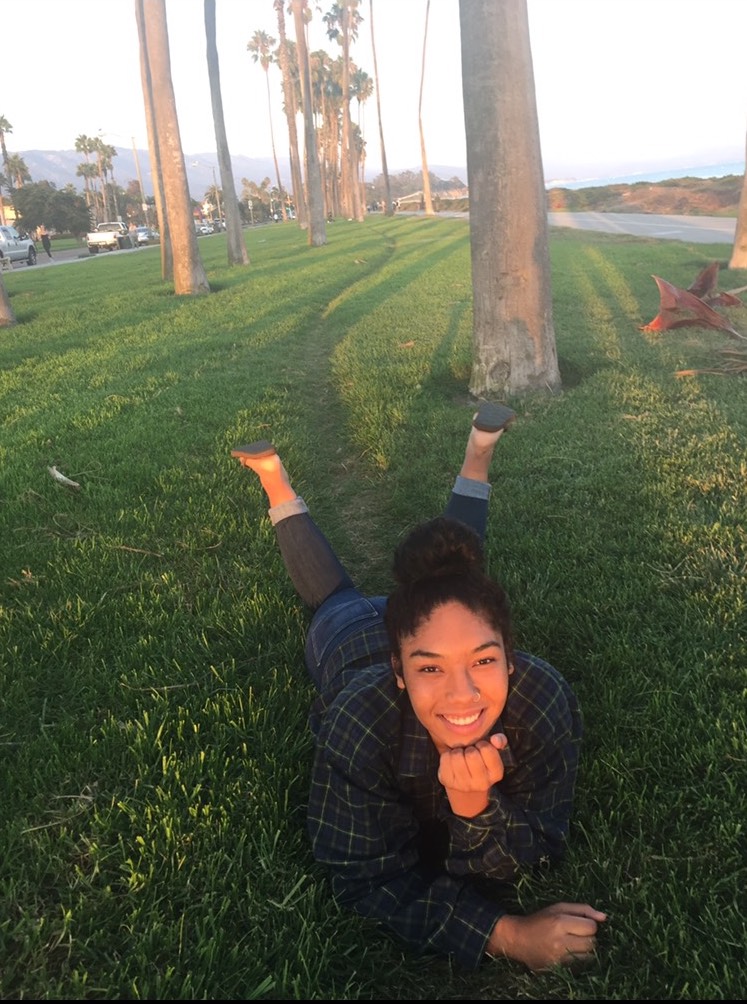 Jocelin Petatan
She/Her/Hers
My name is Jocelin Petatan and I'm a fourth-year sociology major and education minor. I started my college experience at Santa Barbara City College. During my two years there, I played on the women's basketball team. I transferred to UC Santa Cruz Fall 2017. Now, I am a Modified Supplemental Instruction (MSI) tutor, and an active member in my sorority, Kappa Alpha Theta. Throughout my college experience, I have been fortunate enough to have great and knowledgeable academic advisors who have assisted me, a first-generation college student, here at UC Santa Cruz. I aspire to do the same work as those advisors, giving students the encouragement and confidence to pursue higher education. My ultimate goal is to be an academic advisor in a high school or city college.
Fun Facts: I never wear matching socks, I like to play basketball but not watch it, and I'm obsessed with avocados and peppermint!
Jesus Quiroz
He/Him/His
Hi! My name is Jesus. I am a third-year transfer student from the bay area. I am currently pursuing Sociology and Cognitive Science. I'm also an affiliate with the Everett Program, which is a program at UCSC that gives students hands-on experience in social justice. In the Everett Program, I am currently working on social justice through my team's web design project with the global non-profit organization, Food Not Bombs. At UCSC, I am currently researching poverty, class inequality, and food insecurity as I prepare for my senior thesis. I am really excited to be a peer advisor because I love to be able to connect my sociology peers to resources that will help them succeed at UCSC. As a transfer student, I have a lot of experience in comprehending graduation requirements and how to plan a schedule accordingly, and I am happy to pass this down to anyone who needs it.
Fun facts: I love all things music, soccer and hanging out with my dog, Minnie. My favorite soccer teams are Borussia Dortmund, Manchester City, and Real Madrid.