Sociology Peer Advisor Program
The Sociology Department Peer Advisors are an excellent resource for students, in addition to the undergraduate advisor and faculty advisors. Peer Advisors can assist with major and minor questions, course substitution information, creating academic plans, referring to campus resources, and can speak to you about their own experiences.  If you are interesting in meeting with a Peer Advisor, they are available Fall, Winter and Spring, but not Summer. For Fall, Winter and Spring, please refer to the drop-in advising calendar for availability. You may also reach a Peer Advisor at sociologypeer@ucsc.edu or 831-459-4888 or in person in Rachel Carson College Rm 226.
Meet Our 2018-19 Peer Advisors!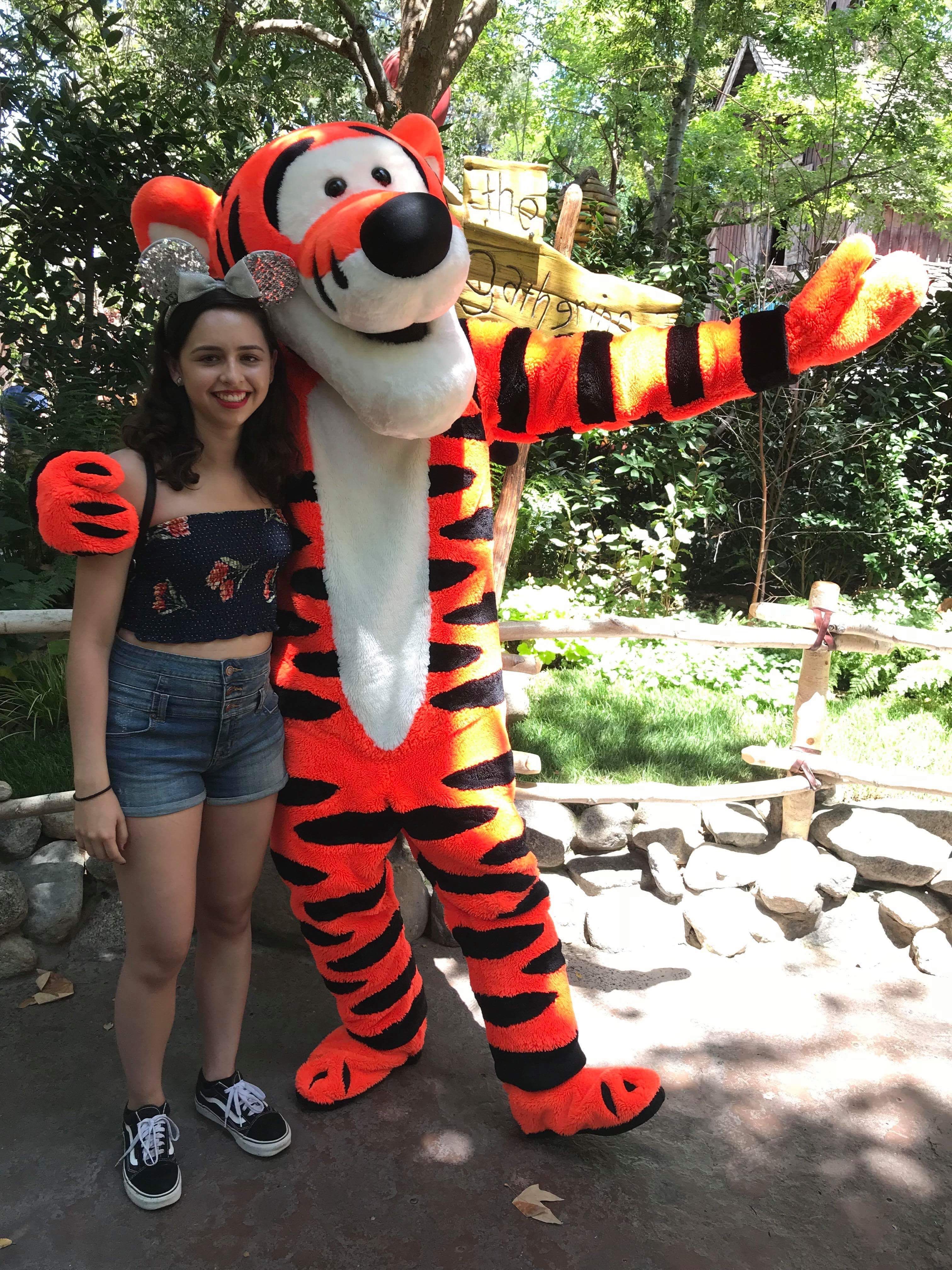 Melissa Cortez
She/Her/Hers

Hi! My name is Melissa Cortez and I am a fourth year majoring in sociology and minoring in education. I started at UCSC in the Fall of 2015 and I am super excited to be a peer advisor this year. I hope to help my peers with any questions that they have or challenges that they are facing. I have been involved in education my whole life being that two of my older sisters are teachers and have taken me to their classrooms to observe and help them out. I want to be a high school counselor in the future and I feel like being a peer advisor is a great way to start. I plan to obtain a Masters of Science in Counseling or a Masters in Social Work in addition to a pupil personnel services credential.
Fun Facts: I love Winnie the Pooh and I am obsessed with golden retrievers!
Dana Padilla
She/Her/Hers
My name is Dana Padilla, and I'm a fourth year senior, College Ten affiliate double majoring in Sociology and Legal Studies. I'm originally from the greater Los Angeles area, the city of Carson near Long Beach and Torrance. The idea of being a student resource for students really excites me, it's a great opportunity to be able to hear first hand experiences from students still in the program! Having experience as a College 9/10 peer adviser, and a campus tour guide, I am relatively well versed in general education requirements, academic planning, basic knowledge of other majors (if you're still exploring), as well as referrals to other resources on campus. I heavily encourage all students regardless of year to utilize both peer advising and advising as often as they can, even for the little things! I wish I had visited advising more than I actually did during my time here. My academic interests include juvenile justice, youth civic engagement, youth activism, and the social implications of a failing justice system, particularly affecting marginalized communities. I am currently exploring graduate schools to pursue a Masters of Social Work after graduating (hopefully) after winter quarter, and hope to pursue a career in Child & Family Social Work. 
Fun Facts: I am embarrassingly obsessed with all things Disney; I'm an unofficial coffee enthusiast, and I religiously believe in laughter as the best medicine. Also, can we talk about Newsies, the Musical?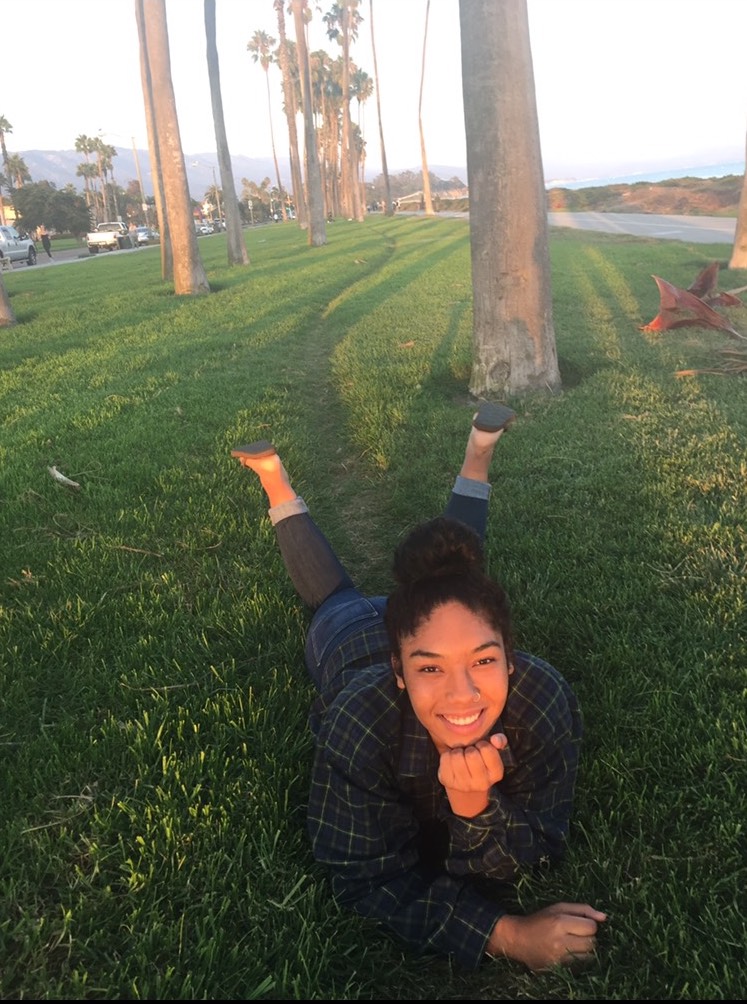 Jocelin Petatan
She/Her/Hers
My name is Jocelin Petatan and I'm a fourth-year sociology major and education minor. I started my college experience at Santa Barbara City College. During my two years there, I played on the women's basketball team. I transferred to UC Santa Cruz Fall 2017. Now, I am a Modified Supplemental Instruction (MSI) tutor, and an active member in my sorority, Kappa Alpha Theta. Throughout my college experience, I have been fortunate enough to have great and knowledgeable academic advisors who have assisted me, a first-generation college student, here at UC Santa Cruz. I aspire to do the same work as those advisors, giving students the encouragement and confidence to pursue higher education. My ultimate goal is to be an academic advisor in a high school or city college.
Fun Facts: I never wear matching socks, I like to play basketball but not watch it, and I'm obsessed with avocados and peppermint!