Sociology Peer Advisor Program
The Sociology Department Peer Advisors are an excellent resource for students, in addition to the undergraduate advisor and faculty advisors. Peer Advisors can assist with major and minor questions, course substitution information, creating academic plans, referring to campus resources, and can speak to you about their own experiences.  If you are interesting in meeting with a Peer Advisor, they are available Fall, Winter and Spring, but not Summer. For Fall, Winter and Spring, please refer to the drop-in advising calendar for availability. You may also reach a Peer Advisor at sociologypeer@ucsc.edu or 831-459-4888 or in person in Rachel Carson College Rm 226.
The 2018-19 Peer Advisors will be updated beginning of Fall quarter.
Meet Our 2017-18 Peer Advisors!
 Karla Cruz
She/Her/Hers
My name is Karla Cruz. I am a declared sociology major. I started as a transfer student here at UCSC in January 2017. I transferred from East Los Angeles College (ELAC). As a peer advisor my job is to assist you in any way I can and ease your confusion towards declaring your sociology major, advise you and refer you to the needed resources for you to succeed. In addition to being a peer advisor for the sociology department, I am also a Resident Assistant (RA) for Kresge College. I have worked with First-Year Students at my community college for almost 4 years. But, as a transfer student I can also understand and assist transfer students. In my community college I worked as a Program ambassador and a Peer Mentor. I enjoy helping students in achieving their academic and personal goals. I plan to obtain a Bachelor's in Sociology and Masters in Education. My ultimate goal is to become and Educational Counselor in a Community College Setting.
Fun facts: I am a twin, who speaks fluent English and Spanish. I love to dance and volunteer in different set of organizations to develop my personal and professional skills.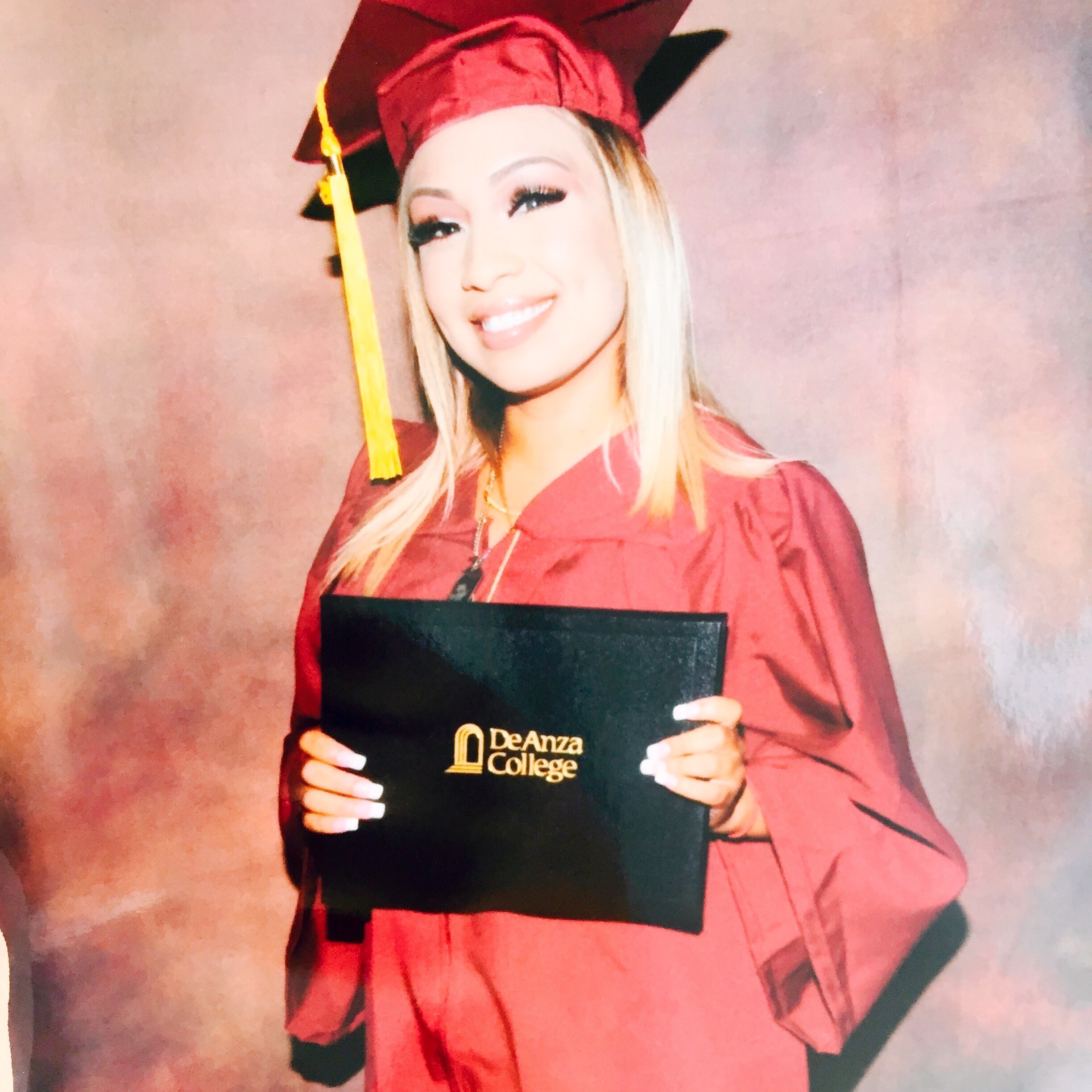 Alyssa Garcia
She/Her/Hers
My name is Alyssa Celeste Garcia I am a Senior majoring in Sociology. I transferred to UCSC fall of 2016 from De Anza college in Cupertino, CA. I am a first generation student and also belong to the Smith Renaissance Society at UCSC. I have experience mentoring homeless and foster youth. I plan to continue helping my community by going on to Law school where I will earn my JD degree to work as a Criminal Defense attorney in Santa Clara county. I am also aspiring to simultaneously earn my PhD in Sociology so that I may have the privilege to educate the under served and underrepresented communities in which I come from. My goal as a Sociology Peer Advisor is to ensure that I can assist with allocating resources and guidance to declaring a major within the Sociology department.
Fun Facts: I love nature, hikes, animals, singing, dancing and snowboarding.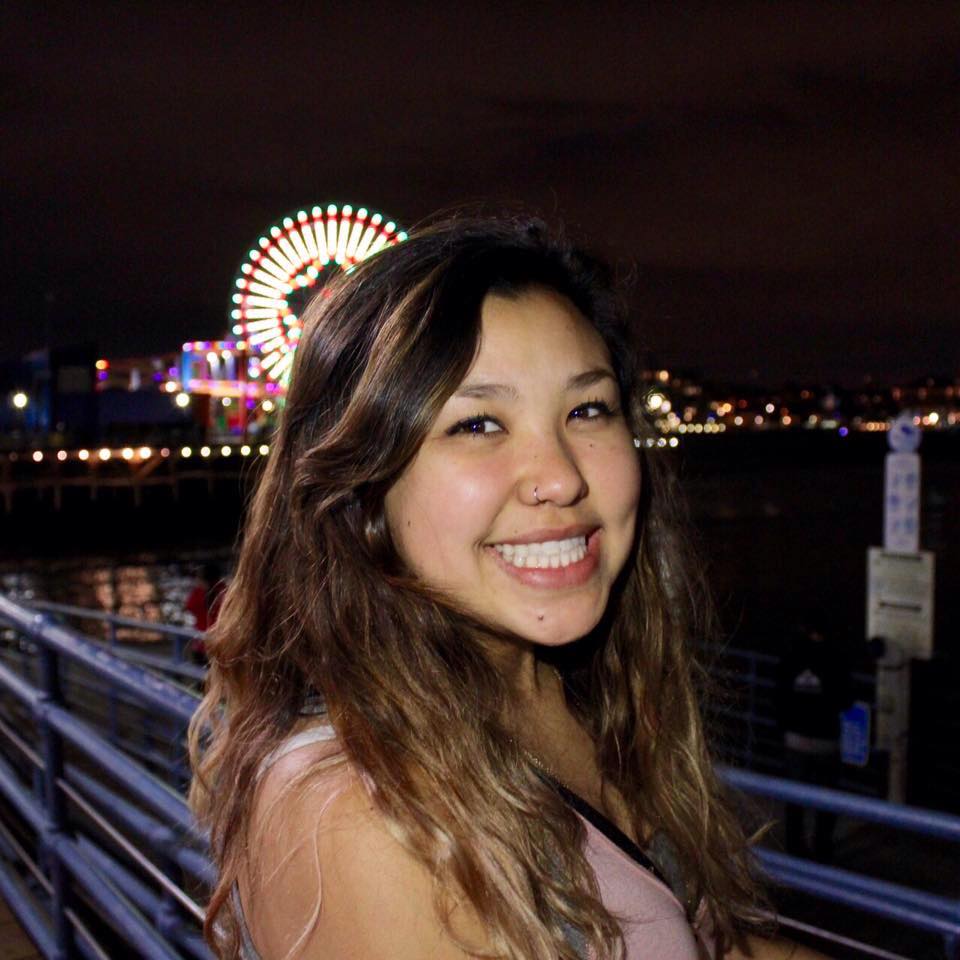 Sophia Hutcheon
She/Her/Hers
My name is Sophia Hutcheon. I began my journey at UCSC in the Fall of 2014 as a freshman from Cowell College and am now a 4th year student with a major in Sociology and minor in Education. As a peer advisor, I am an additional resource for students to utilize in order to succeed during their time in college. I am here to provide insight as a senior sociology major for academic advising within the Sociology department. I feel like this position is rewarding because I have the chance to help my peers and witness them excel academically while in pursuit of their passions. Besides being a Sociology Peer Advisor, I am currently an Academic Intern for the UCSC Educational Partnership Center and I am also an active member in my sorority, Kappa Kappa Gamma, Eta Mu chapter. One day, I hope to pursue a Master's degree in Education and pursue careers such as school counseling or college advising.
Fun facts: I'm from San Diego, I love trying new foods and restaurants, and lastly I own a red nose pit bull, he is my pride and joy!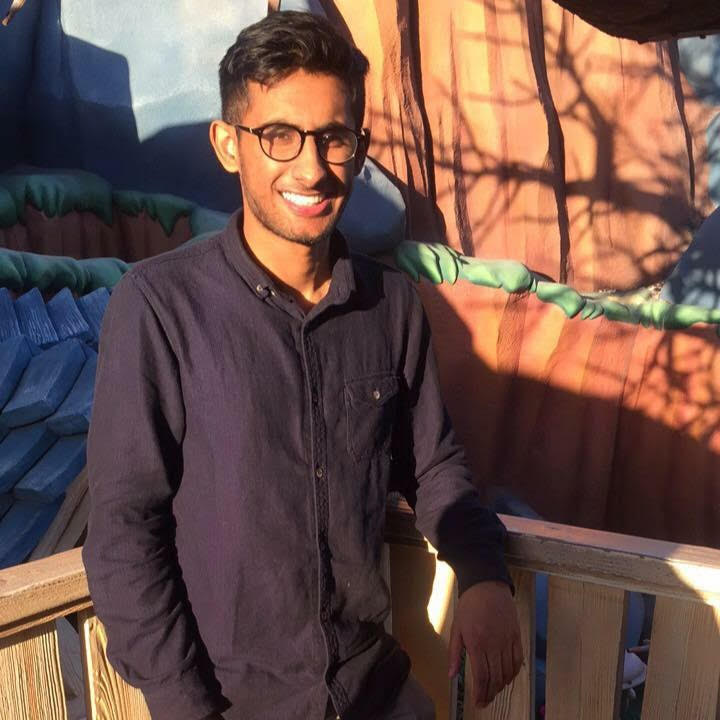 Huzaifa Shahbaz
He/Him/His
My name is Huzaifa Shahbaz and I am a senior majoring in Sociology. I transferred to UCSC in the Fall of 2015 from City College of San Francisco. I am excited to serve as your peer advisor for this year, and to help my fellow colleagues succeed in any way possible! In addition to being a peer advisor, I also serve as a research assistant for the No Place like Home Project studying the local housing crisis in Santa Cruz. After graduation, I plan to obtain a Master's degree in Islamic Studies and a Ph.D. in sociology in hopes to become a professor.
Fun Facts: I enjoy reading, eating sushi, and roasting islamophobes on twitter!