Sociology Peer Advisor Program
The Sociology Department Peer Advisors are an excellent resource for students, in addition to the undergraduate advisor and faculty advisors. Peer Advisors can assist with major and minor questions, course substitution information, creating academic plans, referring to campus resources, and can speak to you about their own experiences. If you are interesting in meeting with a Peer Advisor, they are available Fall, Winter, and Spring, but not Summer. For Fall, Winter and Spring, please refer to the drop-in advising information for availability. You may also reach a Peer Advisor at socypeer@ucsc.edu. Peer Advising is currently remote.
Meet Our 2021-22 Peer Advisors!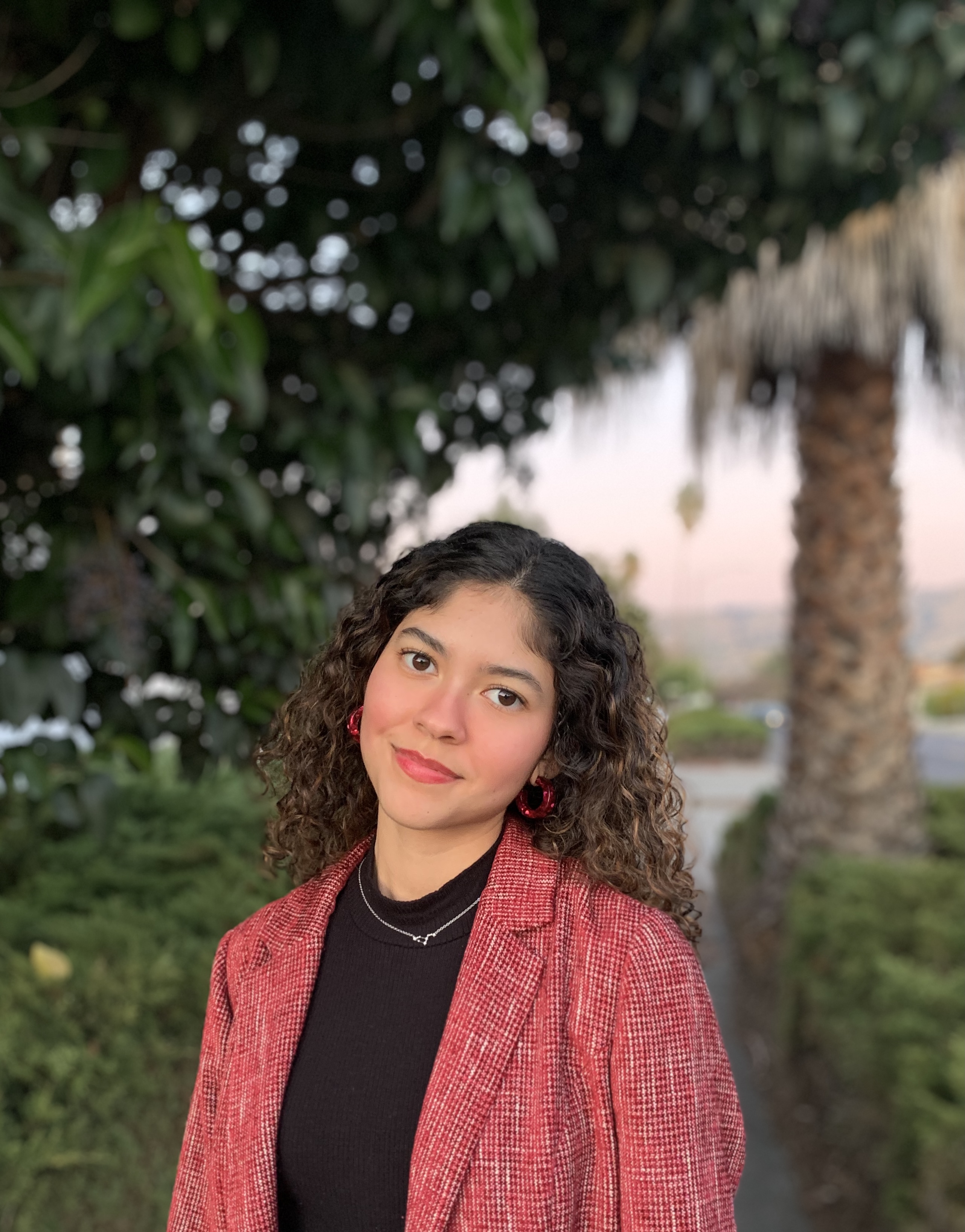 Bianca Esquivias

She/Her/Hers
Lead Peer Advisor
Hi, my name is Bianca Esquivias, I am a fourth year majoring in Sociology with a concentration in GISES. I am involved in the College Scholars program, EOP and I am also a fellow in the Everett Program where I will be working with the engagement team so if you are interested in learning about any of these programs feel free to ask me any questions! I am a first-generation, low-income student from LA that is passionate about providing inclusive opportunities to students of all backgrounds. My goal is to assist students in navigating higher education and meeting their goals. As a first-generation student, I know the struggles of adapting and learning the higher education system therefore, I am willing to share my experiences with students. 

Fun Facts: I love playing with my dog, going to the beach, traveling and going to concerts!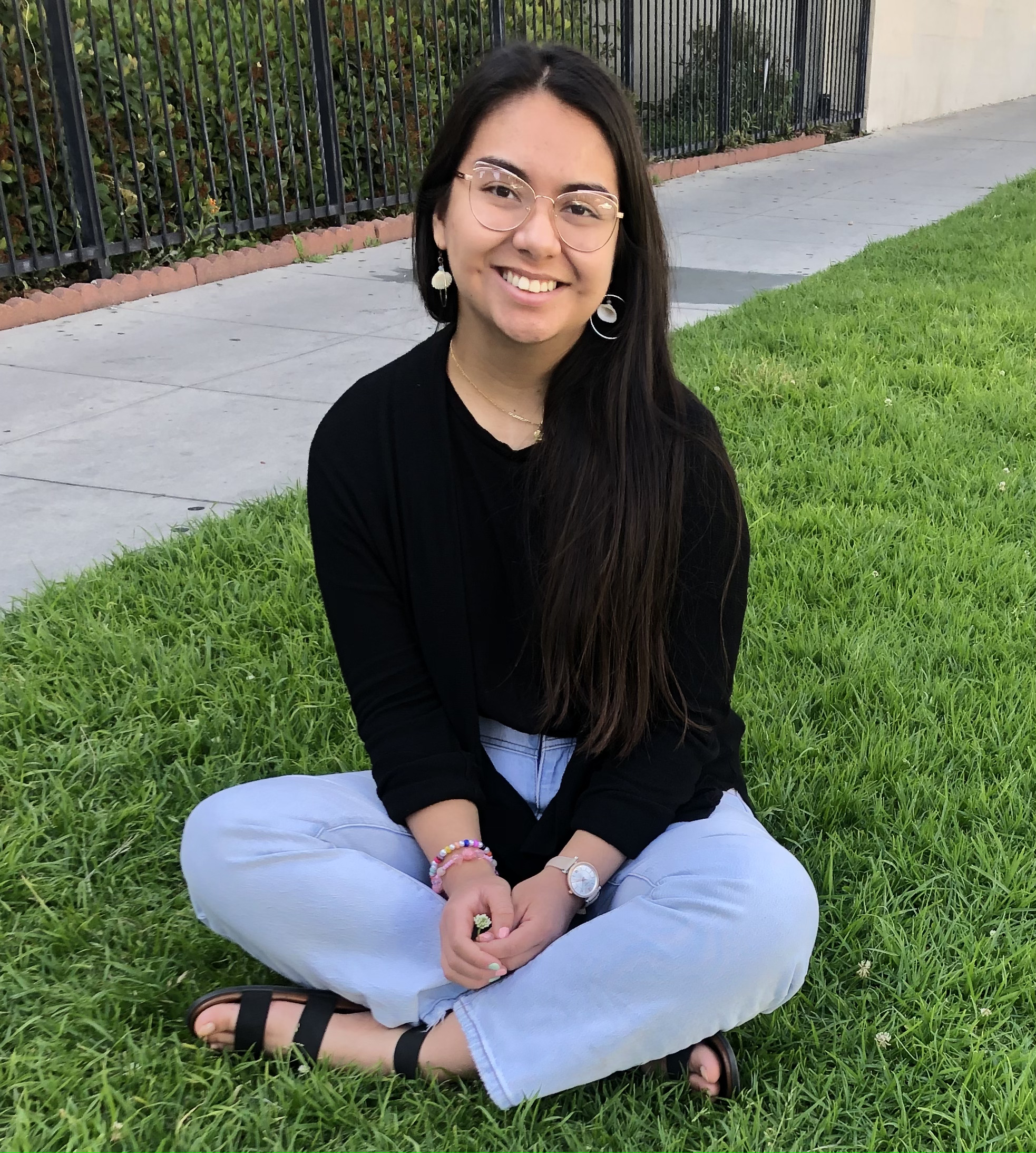 Valerie Garcia
She/Her/Hers
Hi, my name is Valerie Garcia, and I am a 3rd-year Sociology major considering a minor in Literature or Education. I have participated in the Chancellor's Undergraduate Internship Program as the Communities of Color Career Marketing & Events Intern. I also have experience as a research assistant and would be more than happy to discuss research, how someone can get involved, or internships on campus. I am a first-generation, low-income, Latinx student, so I have knowledge of the resource centers on campus and can help direct you to services from free printing to free snacks. My goal is to be a resource for students of all backgrounds and help them navigate higher education and make the most of their college experience. I am happy to address any questions, concerns, or discuss the wonders of sociology! 
Fun facts: I enjoy roller skating, playing the bass guitar, trying new foods, and watching stand-up comedy.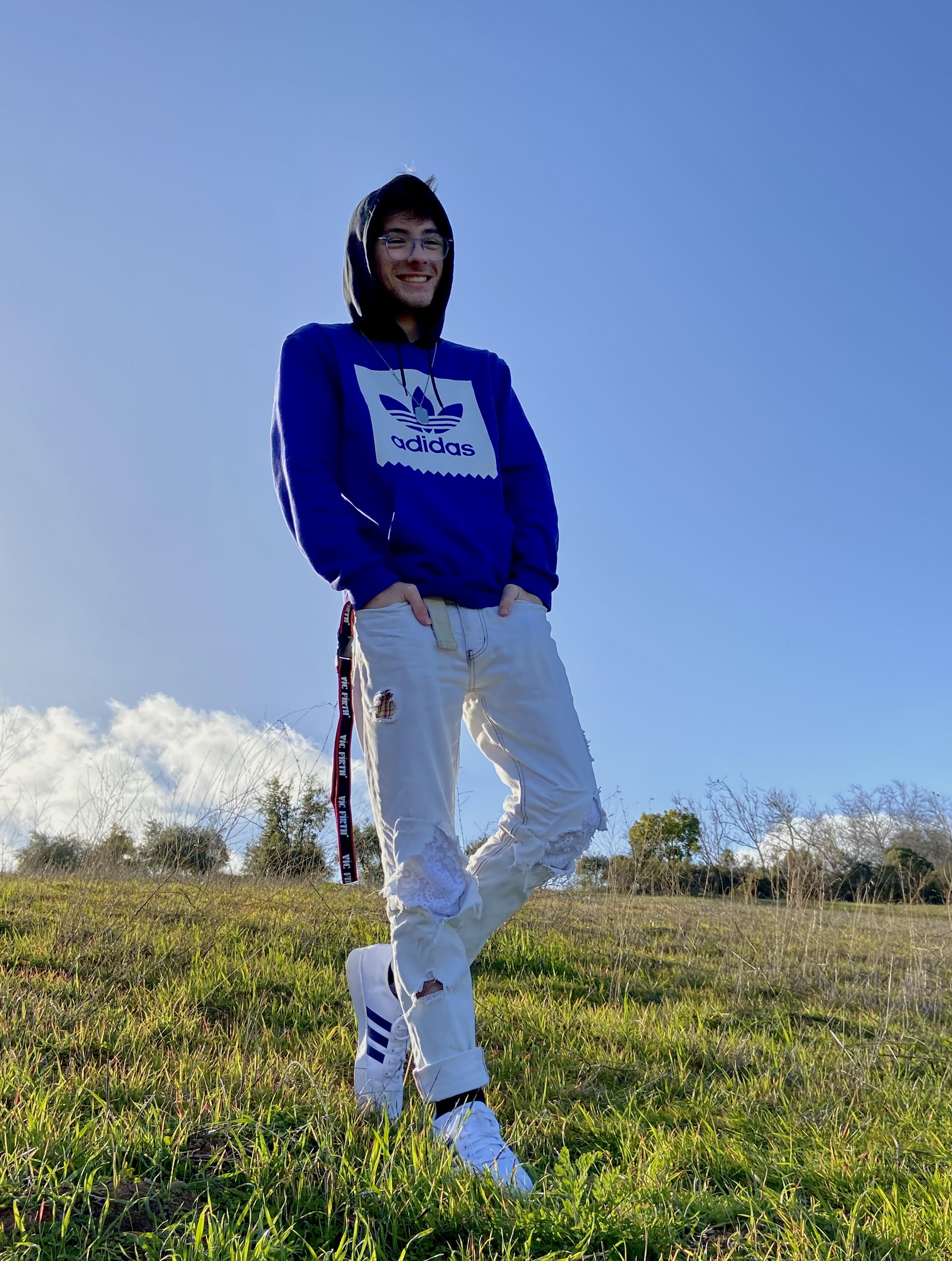 Gordon Schwabe
He/Him/His
Hi, my name Is Gordon Schwabe, and I am majoring in Sociology and minoring in Education. I am a first-year student at UCSC, but I spent two years in high school doing dual enrollment to get ahead to be a junior. I am very organized and love planning for fun, so I can definitely assist in making goals into comprehensive plans. I had great experiences with students and counselors alike within a community college setting and enjoy sharing my experiences with others! I went through transferring a lot of credits as well as being a freshman and can use those experiences in my help. I am very social and open to having fun and interesting conversations and love to be productive. My goals are to help students with their educational achievement and to connect them to others that can provide additional support. I hope to see students on campus and online in the coming year and am excited to help others with all types of concerns

Fun Facts: I love playing the drums (set and marching) and enjoy playing along to different songs I like. I worked in a coffee shop for a while in high school and love to recommend drinks and take recommendations. I'm a dog person and love walking my dog and doing outdoor activities!