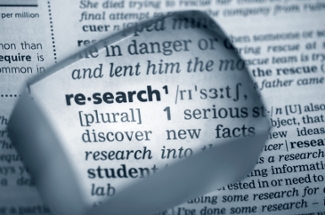 The UCSC Sociology Department faculty research interests fall into one or more of these three areas:
Political Economies and Political Ecologies

New Studies of Inequality

Culture, Knowledge, and Power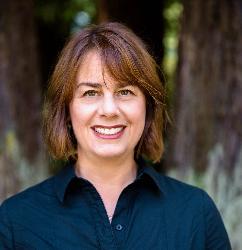 Pronouns she, her, her, hers, herself
Title
Division Social Sciences Division
Department
Affiliations Institute for Social Transformation, Education Department, Center for Collaborative Research for an Equitable California
Phone
Email
Website
Office Location

Rachel Carson College Academic Building, 202

Office Hours Mondays 9-10:30 on zoom, Tuesdays 9-10:30 in person, sign up at: https://tinyurl.com/ymhmuxck
Mail Stop Rachel Carson College Faculty Services
Mailing Address

1156 High Street
Santa Cruz CA 95064

Faculty Areas of Expertise

Schools and Academic Achievement, Community-based Research, Health and Wellness, School Reform and School Policy, Youth Studies, Sociology

Courses SOCY 3A Evaluation of Evidence, SOCY 148 Educational Inequality, SOCY 141 Social Welfare, SOCY 196S Senior Seminar: Community-Engaged Research, SOCY 203 Research Methods, SOCY 250 Grantwriting seminar
Research Interests
Check out London's newly released book Rethinking Recess: Creating Safe and Inclusive Playtime for All Children in School, published by Harvard Education Press. Use code F19RRC for a 20% discount. Listen to a podcast with London about her new book.
Research interests include: education; children, youth and families; social policy; health and well-being; social inequality; cross-sector analyses; community-engaged research; quantitative methods; mixed methods
Biography, Education and Training
Ph.D. Human Development and Social Policy, School of Education and Social Policy, Northwestern University, 1996
M.A. Economics, Northwestern University, 1994